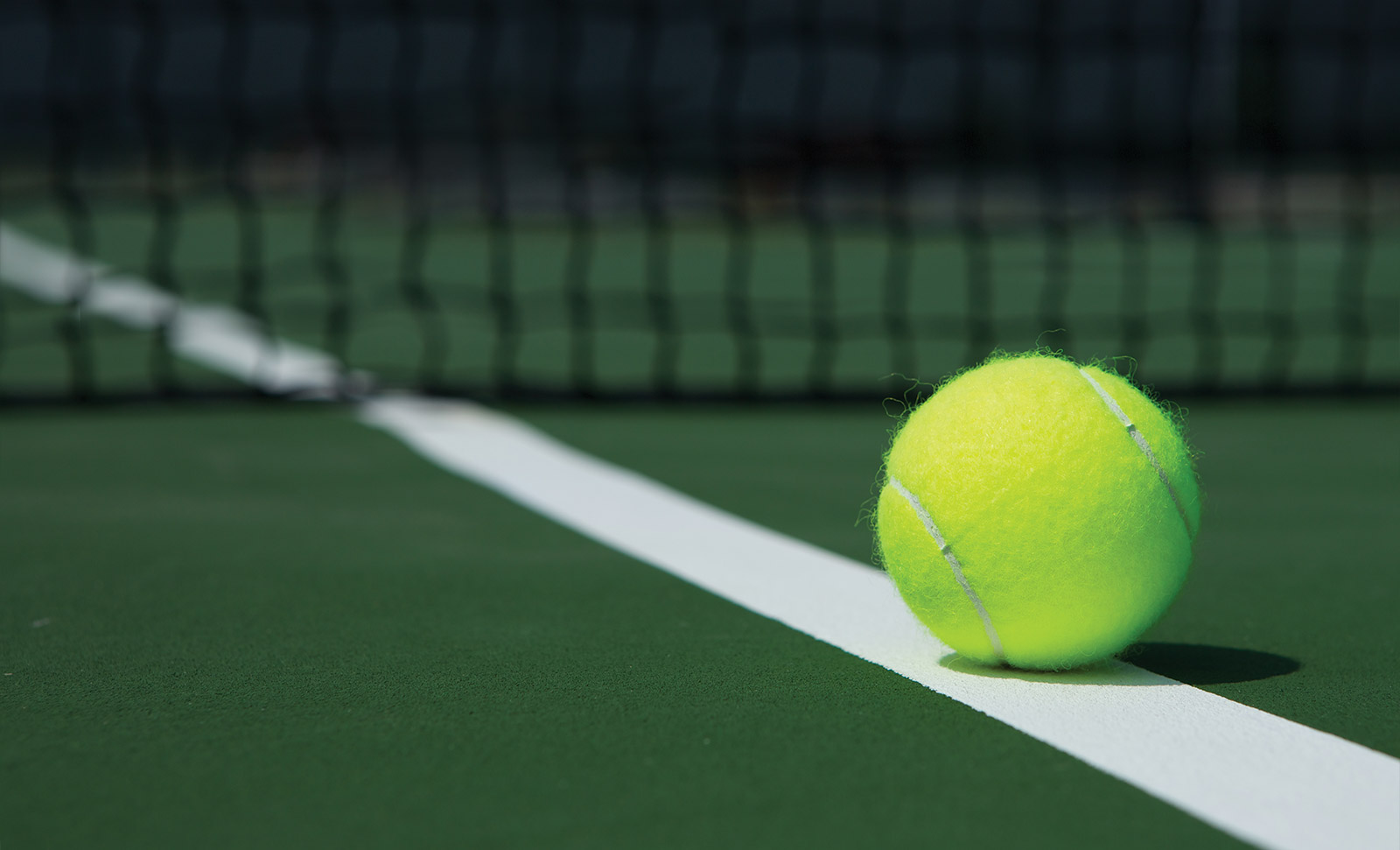 For me, the journey of being Sports Coach, was very entertaining , exciting and experience packed. It was tough. Nothing can be achieved without pains! Born as a sports guy, as my friends call me,I always was into sports from the age of 6. I started with gymnastics then swimming , cricket , karate and finally ended up or can say focused or settled on lawn tennis at the age of 11. Before joining tennis I did have a wonderful experience and a good performance based journey in my past sports. In-fact, I earned few medals too.I used to pick up the game in a very short span of time than the other guys. My first tournament in tennis was on the very second day of joining.  I was loving tennis before joining it and played at home with the table tennis racket.
Career as a Sports Coach
As i said the journey was tough. I had got couple of injuries and a feeling of realization that your body is not supporting for what you have to achieve. There comes a point where you have to make tough decisions but also you should be positive and mentally strong to tell yourself that this is not the end. This is where my new journey started of getting into the coaching activity. I thought of overcoming the problems I faced during my professional journey by taking coaching as my future career. I was deeply into tennis. By then, I had played professionally. To my surprise,  I had developed liking towards correcting and advising my juniors. And thus, with complete awareness, I got into coaching.
Things have drastically changed in the past 5 to 6 years. Parents are very much inclined to enroll their kids into tennis. Earlier sports was considered only as a recreational activity but they are encouraging kids to go professionally in this sport. As many kids have been enrolling into tennis and also people are taking up this as a fitness activity, lawn tennis coaching has become a prime and a handsomely earning career option. Rather than getting into the same old conventional career options, this could be your choice!
People are acknowledging this field and giving it an importance if done with discipline, hard work, competent teaching skills, excellent output and proper knowledge. Coaches are earning handsomely and also getting high respect, same as or more than what conventional options must be giving.
Qualities one must have to be a Sports coach
Though  coaching is not an easy job as its same as doing a business as an industrialist or working in an multinational company where you have to manage your subordinates your workers etc. In the coaching field you too need to have great management skills as you have to deal with various kind of parents having different nature. Kids are the vital part as they are the ones you need to work upon. When they take up the sport, you are not only molding them for that particular sport but also you are molding their character, mental behavior and also their personality. Basically along with their game, you are developing good human being. Sport teaches you lot of things which are directly related to LIFE. As a coach, you have to constantly keep upgrading the knowledge to be competent as kids start playing professionally at a very large scale.
The parent support
Thanks to my parents who supported me and made it a point that i stick to one sport which was tennis. 22 years back,Nasik was not mentally or psychologically prepared for dedicated sport training and taking Sports as a career. I was lucky to have wonderful parents who not only encouraged me but also worked hard for my tennis. I Played at the national as well as international level.
At the beginning, it was difficult. Nashik, being a small, holy city, the culture was not in favour of sports. All my friends were getting into Engineering, MBA, CA etc.My parents too at the start had doubts bout my career as i had done my BCom.They too wanted me to go for conventional career options. But in the course of time after seeing me doing good financially and professionally, they too started believing me and supporting me.
The 'academic' requirement
Players playing professionally are mostly getting into coaching as they already have knowledge and also being a player has a great feel of the game in and out. Also players with descent game who are passionate about the game and also having good teaching and management skills also are getting into coaching. There are many internationally certified and recognized exams for coaching which are conducted all over India. One can appear irrespective of his/her academic qualifications. Many people are yet to realize and recognize it's vast scope and importance as a career.
Future opportunities
If you work hard with dedication, things are gonna fall in place. You have to be really patient. Professional players can get admissions in top colleges which happened with me as i had got admission in Sydnehms college of Commerce and Management. Also you can get admissions in the universities abroad for your further studies on the basis of sports as sports overseas has a vast recognition and has a huge significance.
Also, you can start your own sports academy, like I did. Ace Tennis Academy is a professional lawn tennis coaching academy where we train professionals as well as fitness freaks who loves sports in the form of fitness. Our academy enrolls players starting from the age group of 4.5 years and above.
So in the end, I personally would aspire the candidates that please look up this as a positive career as it will take a bit time and patience which generally every field takes but in a longer period it is a huge success . Ignore people who have a negative approach and believe in yourself and think in a very different way that you are creating great human beings in the longer run. People will be convinced. Their perspective about sports and sports coaching as a profession will surely transform. Its kind of MBA or an Engineer running business in the sports field.