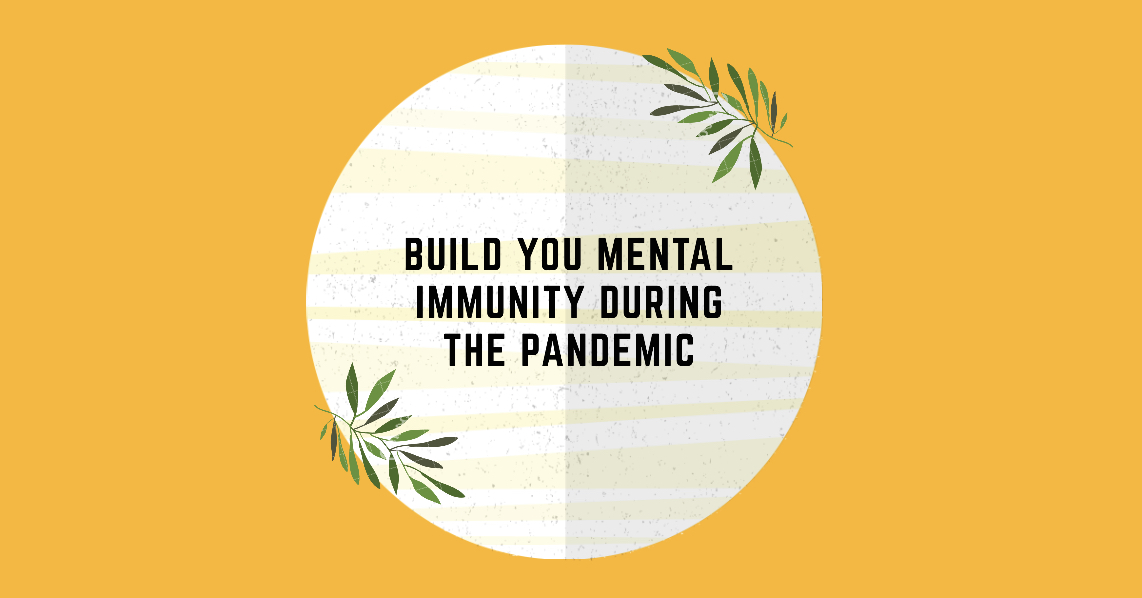 With all that is going about in the world around us, it is more than natural to feel extremely stressed and worked up about it. Certain situations are beyond one's control like the whole Covid-19 panic, and there is only so much a person can do. We have probably heard the word "corona" more number of times than our own names. Hence, it is a need of the hour to maintain your emotional quotient to help you and your loved ones pull through this time of crisis.
Here are certain things you could follow to get through your quarantine time and come out as a stronger and happier individual.
1. DO NOT BELIEVE EVERYTHING YOU HEAR:
Often a major stress stimulator is false news. With the world crisis, you will hear a lot of people saying a lot of things. Not everything you hear is authentic news. So do not get paranoid. Reading and keeping yourself updated with the situation is a must, but make sure you read from reliable and trustworthy sources you are sure wont leak out fake news.
2. TAKE NECESSARY PRECAUTIONS:
Make it a point to follow the precautions prescribed so that you do not get infected and keep yourself and the people around you safe. The suggested precautions are:
· Wash or sanitise your hands as frequently as possible
· Try avoiding the use of Public transport
· If you have symptoms of common cold or seasonal flu, cover your nose and mouth
· Avoid touching your face
· Maintain a distance of minimum six feet from people at public places
· Know your symptoms, If you start showing symptoms, immediately go and see your doctor
3. PRACTISE SOCIAL DISTANCING:
The situation is getting from bad to worse, at such times we need to do anything and everything the experts are asking us to do. As the situation has come down to life and death, do not socialize. Keep yourself and others safe.
4. FIND SOMETHING ELSE TO TALK ABOUT:
In today's date, from the time we wake up till the time we fall asleep the only thing that we end up discussing about is the pandemic situation. We need to understand that talking about it isn't going to better or worsen the situation. Therefore, try finding better and productive things to discuss with your peers and family members.
5. USE YOUR TIME IN HAND:
Social distancing can work wonders for you if you decide to use your time wisely. Read, de-clutter, clean-up, meditate, exercise, try a new diet routine, try new recipes, watch the movies you've kept on wait list, Catch up on new music. There are truck loads of things you could do to keep yourself calm and relaxed during this time.
6. QUARANTINE, DON'T ISOLATE MENTALLY:
Social distancing does not mean you need to start living alone. Continue talking to your friends and family. Use this time to bond with your near and dear ones. Talk about things you left unsaid the last time. Try indulging in fun family activities. Make sure you don't isolate yourself. Whatever it is that you want to say, feel free to approach a close one.
We're all in this together. Let's get through it together. Each one teach one. Help spread awareness about the illness and eliminate the myths to reduce all the panic. Remember you're not alone. Stay healthy, stay safe.