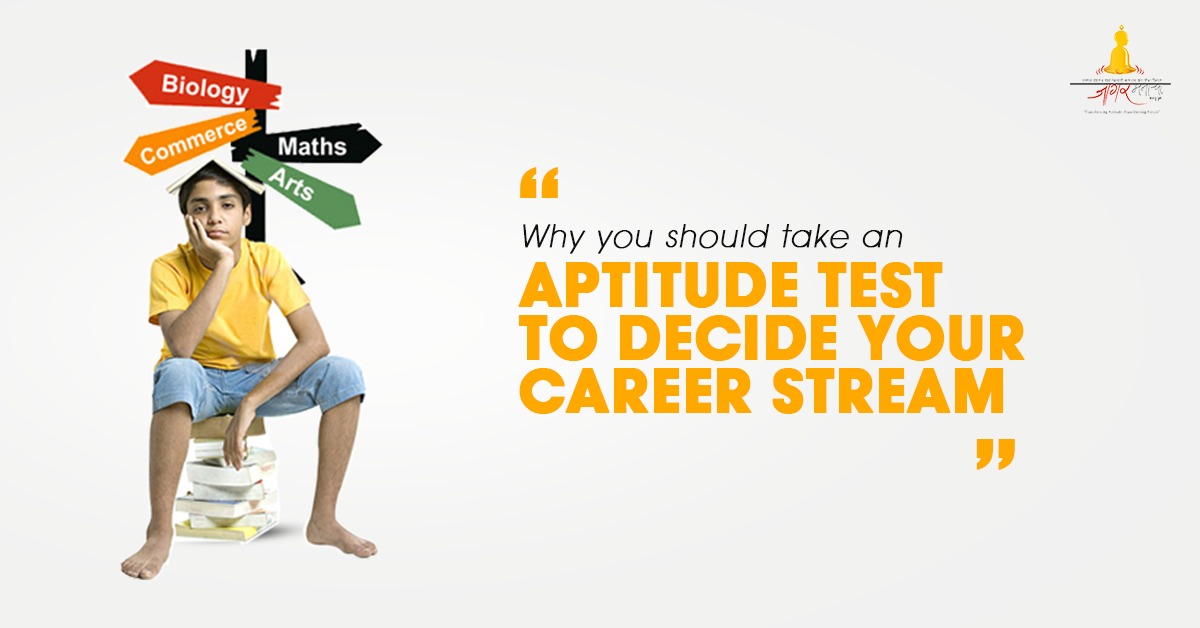 ABOUT
ABOUT
Aptitude testing can be back dated to the end of the 19th century when Sir Francis Galton devised a method to assess the aptitude of an individual. This earliest form of testing was known as the Intelligence aptitude test. It formed a basis of measuring ones physical and sensory abilities. Another set of tests which were one of the earliest identified tests were the Stanford-Binet test developed in the year 1916. Today these tests have developed into assessing people's mental and cognitive strengths.
This article here answers your 'wh-questions' regarding all there is to know about aptitude testing and career counselling.
WHAT IS THE TEST?
· It is a test that helps evaluate an individual's present academic or vocational ability or the relevance of distant future behaviour.
· An aptitude test can be defined as an attempt to determine and measure a person's ability to acquire some specific set of skills.
· It helps administer and identify special abilities
· Acts as a predictor of what a person would be able to learn or do given the right kind of education.
· It helps represent levels of competency.
· It helps assess various competencies like, numerical ability, verbal ability, cognitive ability, situational judgement ability, inductive reasoning.
WHY TO TAKE THE TEST?
· Discover inner/latent talents
· Identify career prospects
· Guides into taking training decisions
· Helps analyse what to work on
· Strength-weakness-opportunity-threat analysis (SWOT)
· Decreases the chances of wanting to shift between
· Future predictor
· Bridges gap between where you are and where you want to be
· Helps distinguish between dreams and wishful thinking
· Reassurance and boosts self-confidence
WHEN TO TAKE THE TEST?
· During secondary schooling (7th standard to 10th standard)
· Post 10th grade
· Post 12th grade
· Post-Graduation
· During your professional career
WHO CAN TAKE THE TEST?
· Any individual or professional who is confused of deciding a career path
· Professionals looking at a change in career
· Students who need reaffirmation of their choices
WHERE TO TAKE THE TEST?
If you're really interested in taking an aptitude test, its best advised to go and consult an authentic career counselor who can guide you through the entire process and help you with not only taking the test but also assisting you with deciding which is the apt career path for you. Make sure you wisely pick your guidance counselor who not only deals in the career and success aspect of life, but is able to guide you holistically, in your overall development. This will help you mend your ways and get a new perspective towards living your life. Although there are online sites which can be accessed for taking such tests, these cannot be considered dependable and the results cannot be taken to be 100% genuine.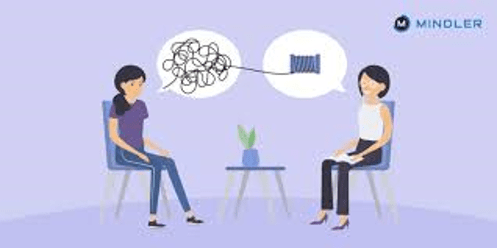 TYPES OF APTITUDE TESTS?
· General aptitude test
· Special aptitude test
· Manual dexterity test
· DMIT - Dermatoglyphics Multiple Intelligence Test: This test connects to testing done at early ages among children.
Its time you work on you, for you. Get expert help in areas you're not accustomed to dealing with. Know yourself better than before, know your latent traits and help boost your morale. I hope this blog helped you understand the basics insights into aptitude testing and career counselling.
So like Swami Vivekanand emphasized, "Arise Awake and Stop not till your goal is reached."