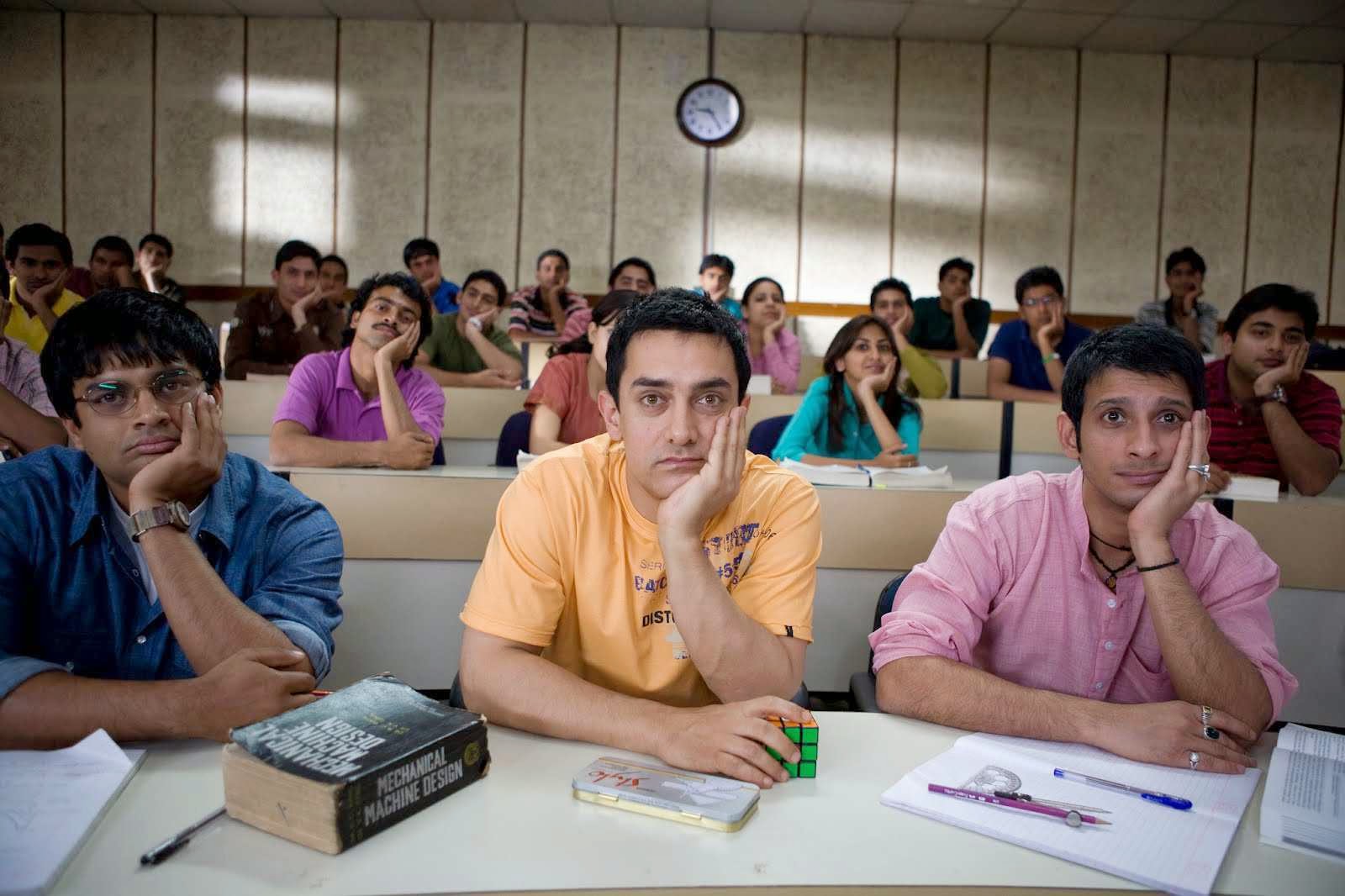 Choosing a career is an extremely important phase in a student's life. More so ever, the parents feel a great responsibility in guiding through their lad through the most important stage of his life. As a matter of fact, the first four letters of the word Career comprises of the word C-A-R-E which clearly denotes the importance of administering care and caution by both the students and their parents when it comes to zeroing down upon a vocation.
On the other side of the spectrum, a lot of Indian parents feel that they can pull their children's strings when it comes to helping them choose a career sometimes going to the extent of forcing them to choose a 'popular' field simply on the basis of the good scores they receive in 10th grade. Even in today's, times when a number of careers are emerging in various streams, parents believe that only Science or Commerce at the most can lead to successful and secured careers. This myth needs to be busted.
As parents, it is important that we help our children choose the right Career based on their true potential. A potential is a combination of an individual's personal interests as well as natural abilities and talents. Also it is important to understand that establishing correlations between getting good grades and choosing Science or getting average grades and choosing Arts is no way a medium or a tool to determine ones career choices. Just because one as not able to score high grades in an exam, he would not being allowed to choose a field involving lot of 'intelligence' and 'hard work' like Science not should a person who scored good grades be blindly pushed to pick up Careers in Science even if doesn't wish to do so. This will only lead dissatisfaction and frustration for the individual in question at the end of the day.