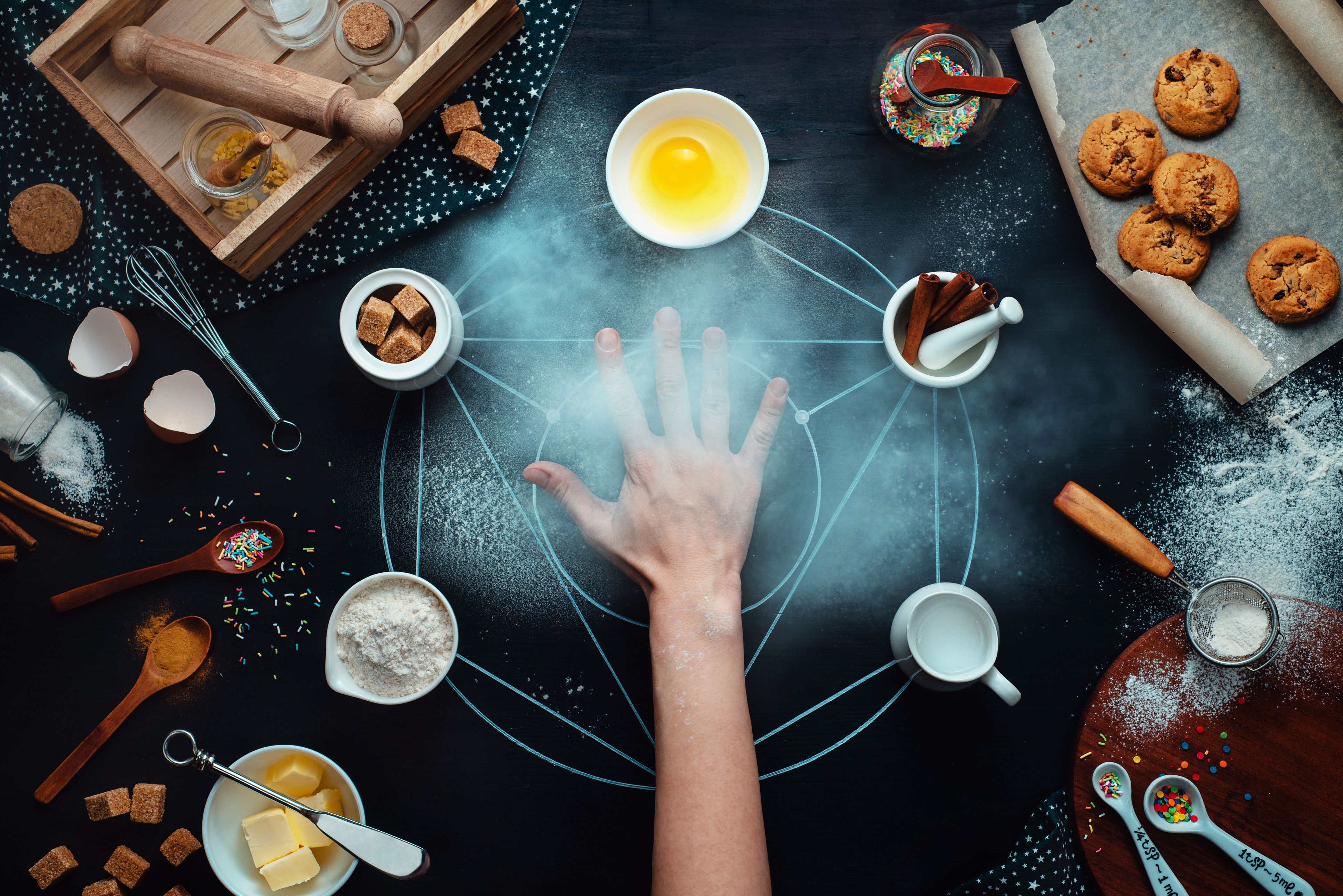 Hello! My name is Pooja Bhave and I am a Cake artist from Nasik. "Cakes and Frostings" is my home-based bakery where I make cakes, cupcakes and cookies for all occasions. Themed birthday parties, bachelorettes, and weddings, anything the client asks for.
I graduated from Institute of Hotel Management,Bangalore and got the opportunity to work in the pastry sections of one of the best hotel and resort properties in the world. This is where I got the idea to start something of my own that will give me the creative freedom to make my own identity.
**Who Can Become A Cake Artist?
**
As far as the courses are concerned there is a lot available worldwide. Indian pastry programs are also making their mark with a number of pastry schools in all major cities of India, Like Culinary Academy of India Hyderabad, Lavonne Bangalore, White Caps Bangalore, etc. Online courses are also available.  10+2 is the basic qualification required for these courses.
However one does not necessarily need a degree to be a cake artist. A cake artist is basically someone who designs, constructs embellished baked goods. Along with expertise in decorating techniques, this career depends highly on creativity. So if you have the passion to do your own business in this field, you can also become a self taught entrepreneur with the  help of  internet or you can go for an apprenticeship and learn on the job.
Qualities of a Cake Artist
First and foremost, to be a good cake artist one should be highly creative and artistic. Cake making is not just about art but also science, math and logic. Therefore, one must know the right recipes, knowledge about the ingredients, basic math for working with weights and measures and different cake structures is necessary. Customer service, people skills and business skills (if you are self employed) are equally important.
Therefore, as a Cake artist and an entrepreneur I keep myself updated with the latest trends in the pastry industry. I try to introduce as many new products, flavors and designs as possible. I often work with numbers calculating the recipes and structures of different cakes, but it's always something different and there is always something new to learn. Being connected on social media platforms is also a great way to increase your client base.
I also try to keep myself as fit as possible because this job requires me to stand for long hours and work with  machines and tools that could be a little draining at the end of the day.
A good cake artist is always alert and has a keen eye for detail.
Future of Cake Artists 
I was always intrigued by the kind of creations the international artists would make on shows like The Cake Boss, Chocywocchydodah, Cupcake Wars and so on. But I must say that Indian Cake artists are no less. We have a bright future in India .There are endless opportunities as nobody will stop celebrating birthdays and anniversaries. People order for all different occasions like Baby shower, Bridal Shower, Bachelorette Partys, etc… whatever you can think of. People have now started recognizing and paying for "edible art". One can also become a cake instructor and pass on their skills and knowledge to thousands of people and earn a decent sum of money.
Challenges in this field
Cake artists work in large or small organizations but their main job is to make delectable treats. Bakers and Cake artists usually work shifts and even on weekends and have to meet strict deadlines on a daily basis. Working in shifts, irregular working hours, limited social life are some of the cons of working in this field. Therefore I like to maintain my daily schedule by proper planning and time management.
Working and standing for long hours can also lead to health problems like varicose veins or even stress. One must make it a point to eat healthy food, exercise regularly and take proper breaks between shifts. Most importantly, not forget to appreciate yourself for all the hard work that you have put in.
This challenging and creative craft might also include some routine work like baking sponges, cake icings, edible flower decorations, garnishes, etc. It is therefore important to learn and incorporate new things to break the monotony.
_On[

](https://www.facebook.com/pooja.bhave.777) a personal note, I feel baking is therapeutic in different ways. Making people happy helps lift my spirits. The passion and dedication for this job has given me the stability and security to survive. SO you think you are someone who wants to create your own identity and wants some special skills? Then this one is definitely for you. There are challenges in this field as there are in any other field, however with a combination of hard work, creative flair and people skills am sure you will go a long way! Cheers!_